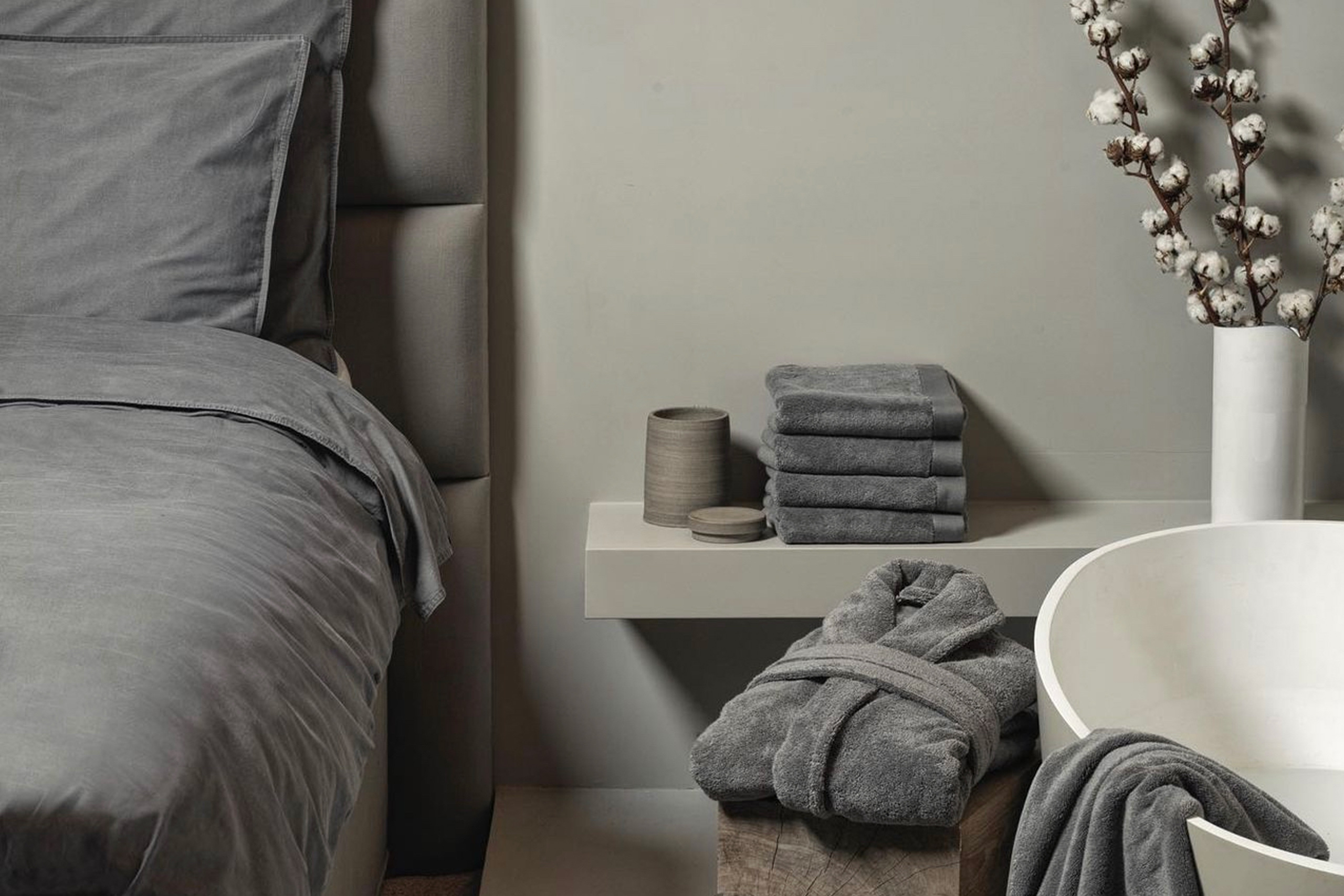 "For more than 30 years, we have been providing our services to many leading retailers all over Europe."
Your reliable partner in home textiles.

Over the past decades we have built a trustworthy reputation in the production and import of home textiles, with the capability and capacity to serve the high volume market.
Our headquarters is located in Maastricht, the Netherlands, near to the German and Belgian border. Furthermore our own local offices in Karachi (Pakistan), Dhaka (Bangladesh) and Shaoxing (China), control our running productions due to their daily onsite presence, whilst managing quality control, corporate responsibility and social compliance.
We care
If there is anything we take more to heart than home textiles, it's quality, safety, environment, and social responsibility towards our partners.
We control
Our group of professionals design, source, produce, pack and deliver your products at the highest standard.
We control the full supply chain.
We create
At Lumas international our in-house team of designers helps you to create your next best sellers!
Our products.

We deliver a wide collection of home & living textiles to dress your home. On behalf of our customers we produce a broad range of quiltcovers, fitted sheets, various towels, bathrobes, kitchen linen and blankets. Check our product page to get an impression of what we can do for you.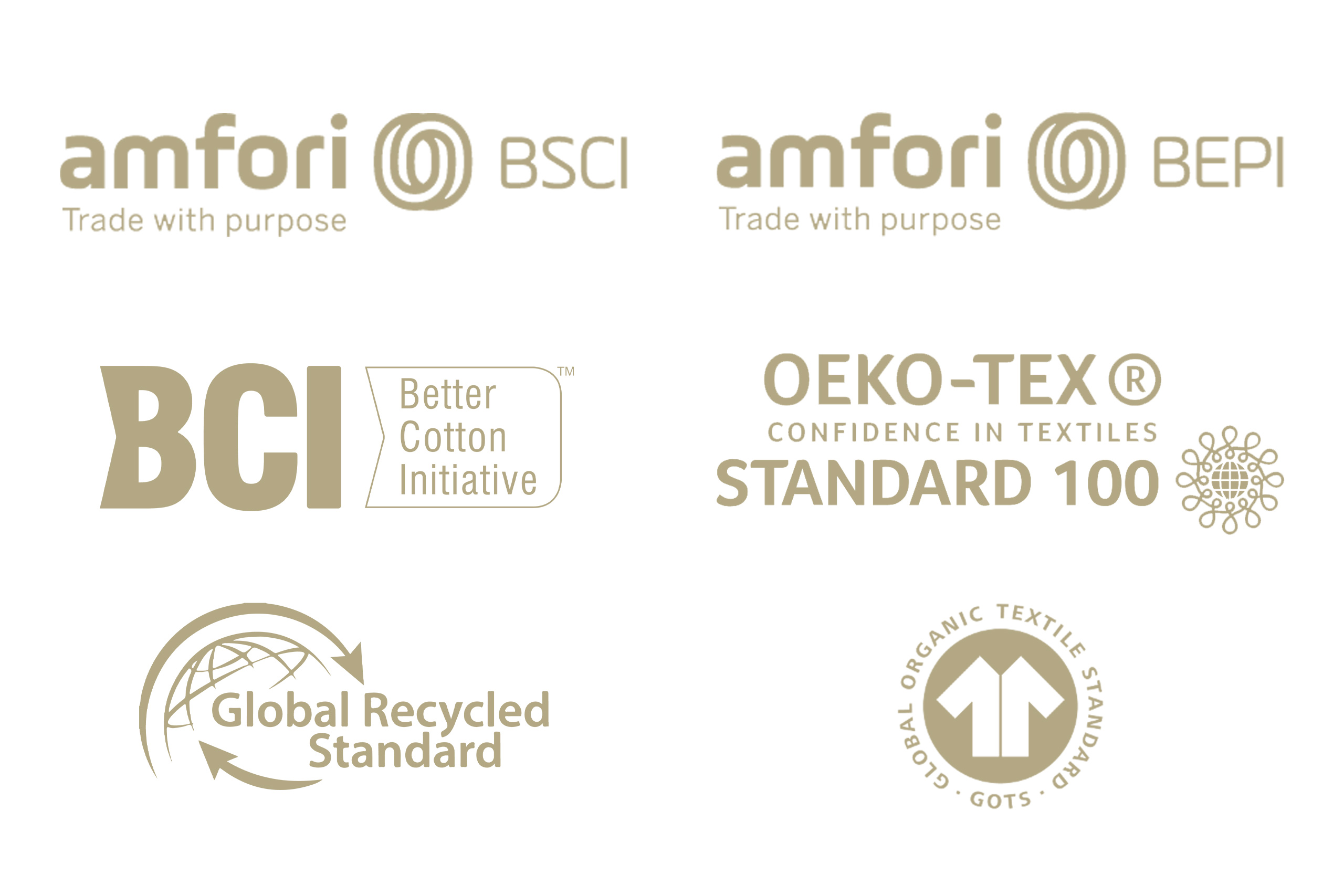 Quality starts from within. That is why our team controls every production process from start to finish.
Quality & compliance.

At Lumas International we work closely together with our production locations in Asia. Together we source the newest and most popular designs and develop new concepts. Through our working method, we ensure that our products and working conditions in the production locations continue to comply with all European regulations and guidelines.
For this reason Lumas International works with certifiers such as: BSCI (Amfori), Oeko-Tex, GOTS, BCI among others. Thanks to these organisations, we can assure our customers that compliance with all regulations and guidelines is a top priority.
Our customers.

We stand proud to be helping our business partners put
a smile on their customers' faces every day!