Ein bisschen über uns.

Lumas guarantees an optimal price-quality ratio, combined with a good fit. Quality starts from within and that is precisely why our team supervises every production process from start to finish.
At Lumas we work closely with our production locations in Asia. Together with them we look for the newest and most popular designs or we develop new concepts. Through our working method, we continuously ensure that our products and working conditions in the production locations continue to comply with all European requirements and guidelines. We guarantee our quality.
That is why Lumas is also affiliated with Amfori & Oekotex, among others. As a result, our customers and licensors also check our factories every year. Thanks to these organizations, we can assure our customers that compliance with all requirements and guidelines in our factories is a top priority and is strictly controlled.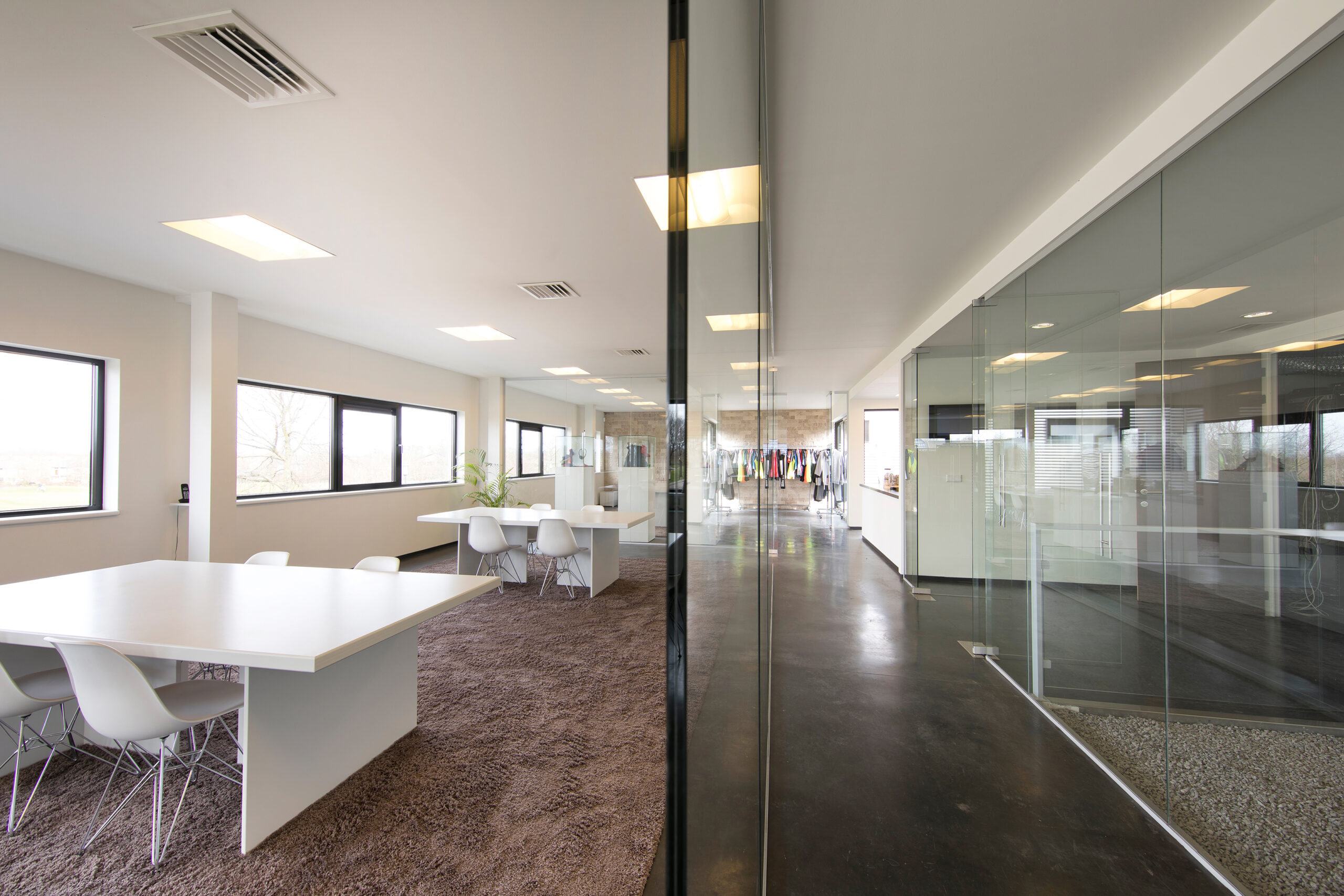 Nulla fermentum, purus in placerat mattis, ex ante bibendum ex, sed bibendum massa.